Do you know that 27% of the projects exceed their planned cost? It is a huge amount of loss. Based on research, IT project failures cost up to $150 billion each year in the US. One of the best ways of spending money efficiently requires efficient project management approaches and implications in organizations. Based on a PMI study, organizations applying project management practices save 28 times more money than the ones that do not use project management practices.
That is why the project managers earn six-figure salaries and are consistently in demand. Because a skilled project manager reduces the risk of project failures, waste of budget and increases customer satisfaction.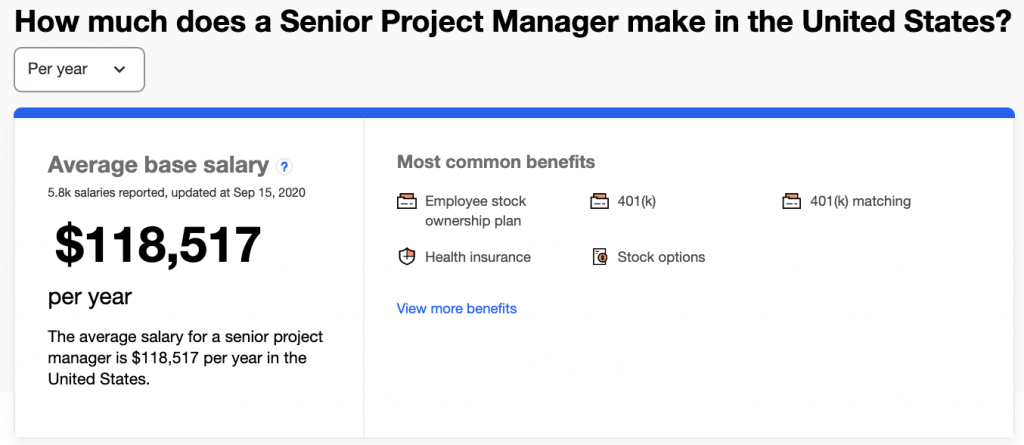 Even if you're an entrepreneur who'd like to develop some project management skills or you want to rise in your current company, the Project Management Certifications Training Bundle is now available to make you an expert.
This PM Certification Training bundle is designed to get you ready for the most popular project management certification exams. Besides, you will learn how to apply project management skills to real-life projects.
There are four, lifetime access, comprehensive courses in the bundle:
PMP Certification Training – 35+ Hours
Agile Scrum Certification Training- 12+ Hours
Microsoft Project Training – 9+ Hours
2,100+ PMP Practice Questions
This training bundle is led by Master of Project Academy, a pioneer in online training and one of the best destinations for certification prep courses. They've helped more than 200,000 professionals around the world succeed in business.
Break into the lucrative project management industry. The Project Management Training Bundle is just $49.00 today with 95% OFF!
Take the advantage of a 30 Day Money Back Guarantee!
For any course you will enroll in Master of Project Academy, you will have a 30-day full refund guarantee. If you are not satisfied with a purchase you made in the last 30 days and want a refund, they provide a full refund if you did not exceed 10% of any courses in the bundle.
So, you have nothing to lose if you enroll now! 
Get the deal before it expires.